Bayern. Berge. Seen.
Leben und Arbeiten, wo andere Urlaub machen.
Unser Spektrum
Web & Tourismus
Webseitenerstellung, Internetredaktion, Onlinemarketing, Fotografie, Drohnenaufnahmen.
Work
Momente I Schönes I Dies & Das
Living in Bavaria
Leben in Bayern. Natur & Landschaften. Drinnen & draußen. Persönliche Momente.
Blog Momente
Built For The Future
WordPress and the theme world are definitely evolving. With Pukeko we will be able to grow and evolve with WordPress in a minimal, clean and timeless manner.
Further Info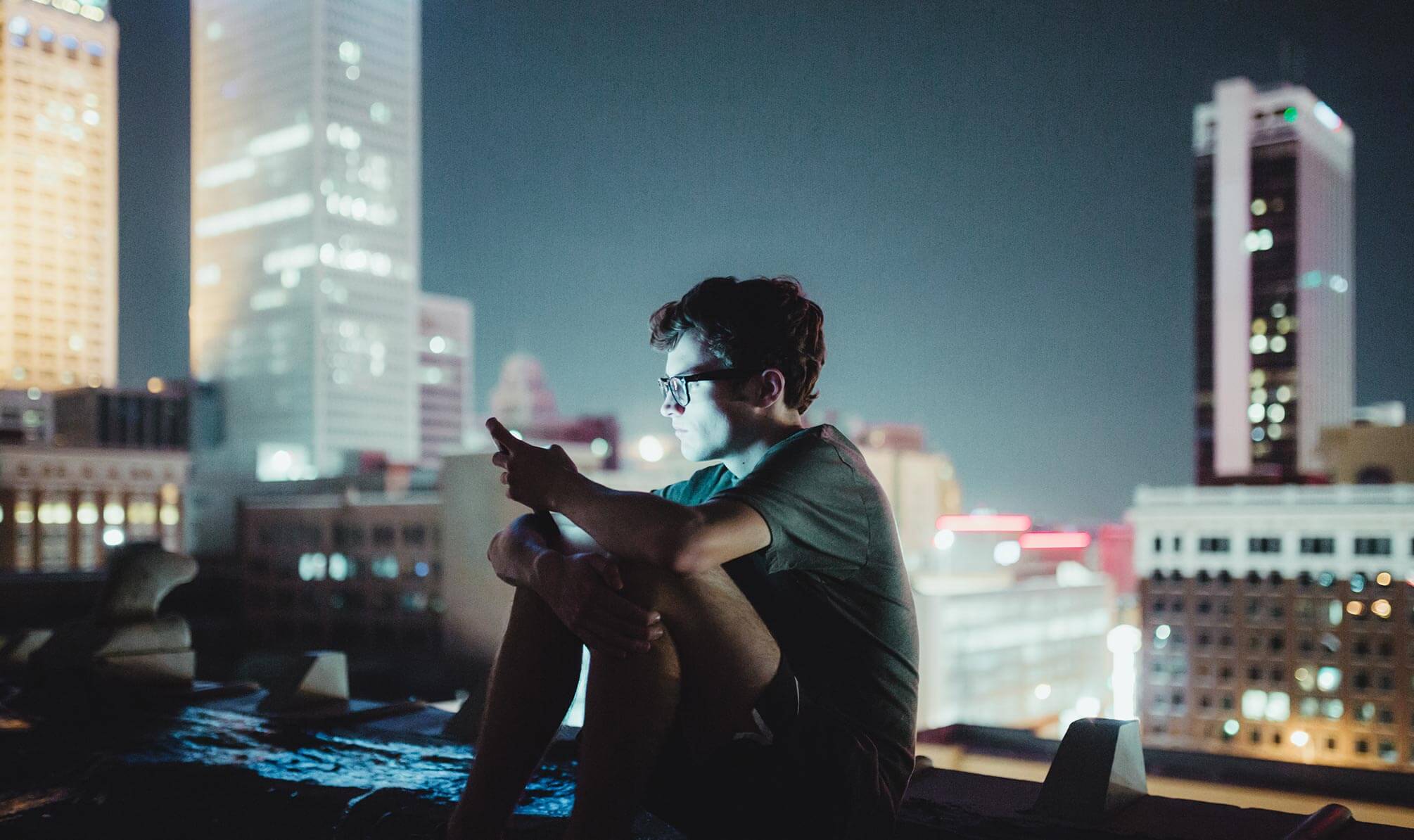 Smarter Mimimalism
Themes need to be more stable and flexible
We don't build themes for ourselves, but for you. So naturally we listen to your needs, your wishes and concerns. With Pukeko we built something light, modern, flexible and easy to use that is created to grow with WordPress and with you.
Location
Come by at our tiny office and have a coffee with us.
Email us
hello@pukeko.design
Location
33 Pukeko Crescent
5544 Waihi
New Zealand
Opening Hours
Mo-Fri: 10am – 5pm
Sa: 11am – 2pm
So: closed